For decades we've used the same lead batteries that were invented back in 1859 on boats, powering everything from the kettle to the control panel - but is this the best option? In today's world, should we be limited by batteries that charge slow, go flat fast and deteriorate rapidly over time? 
The introduction of lithium batteries has reformed the technology industry over the years, with lithium-ion power now being present in smartphones, powertools, pacemakers and vacuum cleaners. However, have you considered taking this out to sea?
We've put both to the test, to see how a leading lithium ion phosphate battery, the 100 AH Transporter Energy Lithium-Ion Battery LiFePO4, compares to a standard lead/AGM battery. Read on to see the difference and how this can help us when we're out at sea. Interestingly, this is the highest accredited deep cycle battery we have seen and available in Europe.
[WIN a Transporter Energy Lithium-Ion Battery LiFePO4 here]
Amp hours
Amp hours, what does this mean? This is the measure of energy charge in the battery that allows 1 amp of current to flow for 1 hour. The average lead-acid battery has a total of 22,000 AH at 50% depth of discharge (the percentage of battery that is discharged in relation to the full battery capacity) whilst the 100 AH Transporter Energy lithium battery offers a whopping 400,000 AH at 80% DoD.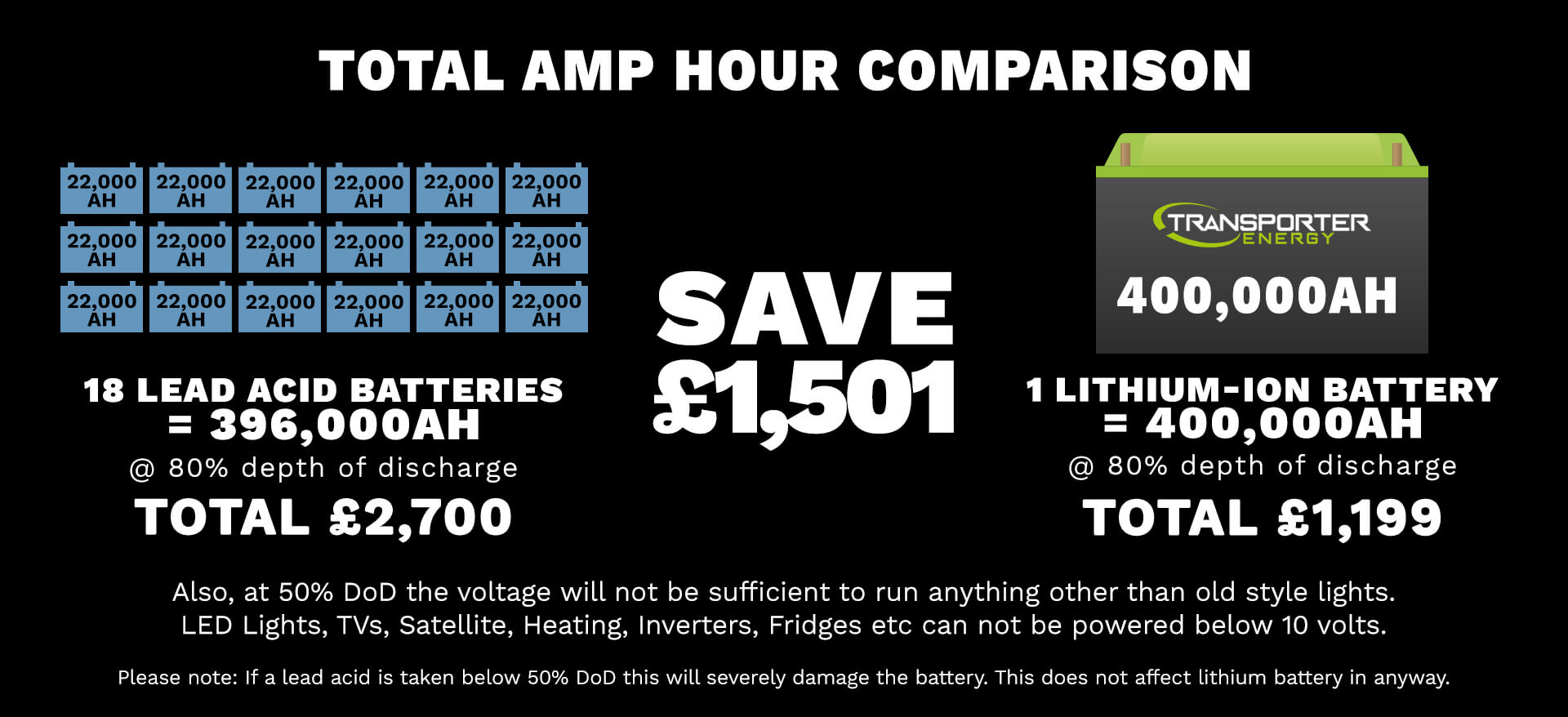 As shown above, there would have to be 18 Lead acid batteries to achieve a similar level of total AH and even then falls short in comparison! The Transporter Energy Lithium-Ion Battery is therefore not only the most capable but a lot cheaper, whilst also taking up less space and weight onboard. 
The depth of discharge is an important consideration. 50% DoD is not sufficient enough to power modern onboard electronics such as LED lights, air conditioning and kitchen appliances, because they all need at least 12 volts to run. When using a lead-acid battery, you can't take it higher than 50% DoD, as this will cause severe deterioration. Running on a higher DoD on a lithium battery, however, doesn't cause any deterioration at all - making it the obvious choice. 
Charge
Charging is an important factor when travelling on the water, as you never want to be caught short. Transporter Energy Lithium-Ion Batteries offer many benefits when it comes to building and retaining charge.
With a charging time that is 10x faster than the average lead battery and no risk of overcharging, this definitely seems like the safest option. Once charged, it can be left for up to 4 months whilst still retaining over 90% charge. A lead battery however, would go flat and become damaged. This particular Lithium battery has a management system which protects itself from any damage, eliminating the expense and hazard of having to replace a damaged battery.
Click here to see how a lithium battery copes with 6 days off the grid.
Weight
Switching batteries can also help you to increase your payload. A standard lead/AGM battery weighs approx 30kg, whilst a lithium-ion alternative will only weigh 13kg. You would only need to carry 1 lithium in comparison to 3 lead batteries for an equal amount of power, giving you an increased payload of 77kg! 
Voltage
A problem we encounter when using lead batteries is the fear of everything turning off. When they go below 12 volts it can cause all of your appliances to begin powering down. A lithium-ion battery offers a maintained and stable voltage all the way until it is nearing zero, meaning you'll never be without your amenities. A straight and constant power curve from start to finish, opposed to the ever-decreasing power curve of a lead battery. 
Generating time
Generating time is an important factor when choosing a battery. The Transporter Energy Lithium-Ion Battery offers 70% less generator time and can discharge nearly 100% of its power with no loss of efficiency. You now have around 70% more usable power than you'd receive from a traditional boat battery. Less time generating means less noise, fuel and fumes and more time out on the water! 
This will continue for years to come, as these lithium batteries have a guaranteed life of 10 years and a life expectancy of 15 years. They retain up to 80% of their rated capacity - even after 5000 cycles!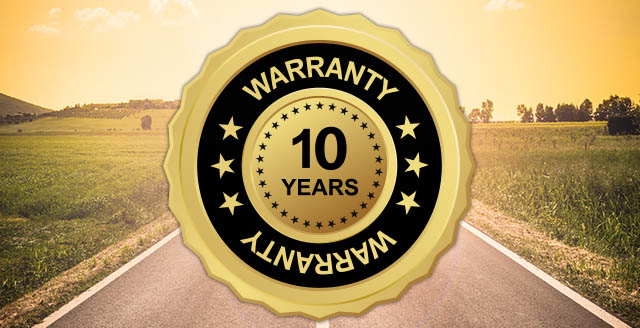 Eco benefits
No time has ever been more important than now to ensure our boats are as green as possible. The Transporter Energy Lithium-Ion Battery offers many eco-friendly benefits, notably that they're 100% recyclable. The long 15 year life span saves the inevitable result of disposing toxic batteries regularly over this time. Not only this, but these batteries are far more efficient at absorbing power. If you are using renewable sources from your boat's solar panels and wind generators, lithium is the only option to keep up with advances in these cost-effective and environmentally friendly sources of power. 
Gas safety 
LPG Gas requires safety checks for good reason as it is a highly flammable substance. Being heavier than air, means that if you were to have a leak it would fill the boat from the bottom up, which is obviously extremely dangerous and can be difficult to detect.
These new Lithium batteries are so powerful that it is now possible to power all of your equipment, and eliminate the need for gas appliances! Going fully electric and Gas Free eliminates these worries and any need for certification or gas checks. As well as these benefits, using a lithium battery completely eradicates the risk of toxic fumes, fires and explosions on board. Lead batteries would still carry all of these potential dangers as well as carbon monoxide risks. 
SV Delos - The first sailing boat to eliminate all gas by using Transporter Energy's lithium-ion batteries.

World-famous sailing boat SV Delos have recently chosen to have a complete electric installation, moving over from their previous gas technology. Their choice of the Transporter Energy Lithium-Ion Battery was to ensure they are always living and travelling in a way that is as environmentally friendly as possible. This battery allows them to produce a virtually limitless green energy source. 
"No more hunting around random countries seeking out propane refills and different tank adapters at every port. Not having to store a highly flammable gas onboard is a really big deal." - Captain Breeyawn
Learn more about the partnership with SV Delos.
David Scott Cowper - 'My life depends on my equipment choice.' 
David Scott Cowper, the first solo male to sail in both directions around the world, as well as being the first to  sail around the world single-handedly via the Northwest Passage. A clear expert when it comes to what equipment you need to face every condition at sea.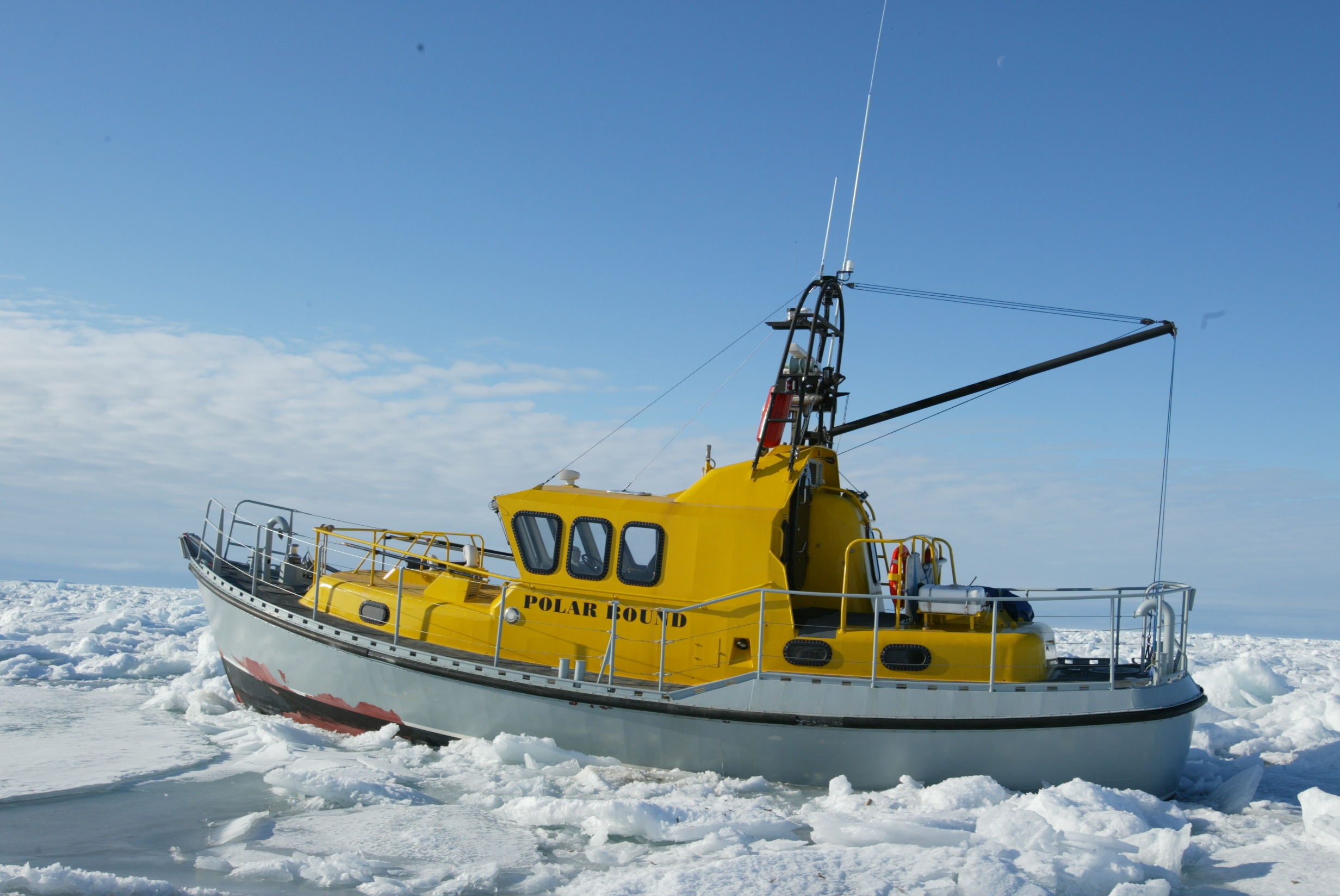 David is currently overhauling his self-righting, ice class, 48ft aluminium boat - The Polar Bound with a bank of Transporter Energy Lithium-Ion Batteries onboard. Having spent considerable time hunting down the perfect power source to aid him on his expeditions, he finally settled on a Transporter Energy as the best choice. 
Cowper can be in the Arctic for months at a time and therefore can only have equipment aboard that he trusts completely. A potential catastrophe with any equipment on board of these expeditions could have fatal consequences. This is why he chose Transporter for their high levels of reliability and efficiency. 
We recommend: The Transporter Energy Lithium-Ion Battery
When it comes to purchasing a lithium battery, the Transporter Energy Lithium-Ion Battery is market-leading product we are proud to recommend. Alongside all of the benefits already detailed, Transporter Energy also offer a 10-year warranty and 0% finance across the 15 year life expectancy.

For more details on the Transporter Energy Lithium-Ion Battery, click here.
Transporter Energy is the European and UK division of Dragonfly Energy, a US based company. Dragonfly is at the forefront of battery technology, researching and developing the world's most efficient lithium-ion batteries and energy storage products. 
Transporter Energy is the sole distributor of their batteries in the UK and Europe and therefore offer a huge amount of knowledge and experience in this field, as well as the leisure industry. Get in contact to find out more about upgrading your boats battery and electrical system.