Investing in a boat is a very big step and sensible boat-owners will want to protect their wonderful new asset. How can extended warranties help? Paul Finney from Boats &
Yachts Warranty talks us through different types of boat sales, plus seller obligations with regards to guarantees and warranty.
It is important to remember that a guarantee or warranty acts as an addition to a buyer's statutory rights.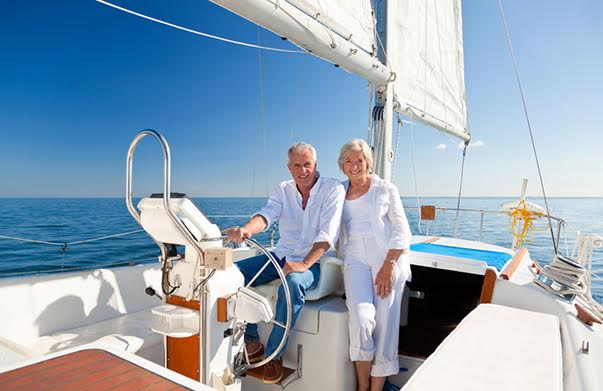 What is a guarantee?
A guarantee is a conditional promise by a manufacturer or dealer to repair, replace or refund free of charge, goods that do not meet the specifications set out in the purchase particulars. They are normally for a set period of time for a failure attributable to manufacturing defects.
An insurance backed guarantee provides protection where the supplier/manufacturer ceases to trade. In such circumstances, the insurance company provides protection for the remainder of the guarantee period.
Warranties and extended warranties provide cover for mechanical failure of specified components, usually after the initial guarantee has run out. However, it can run the same time  as a guarantee where it  offers additional cover. 
Good warranties include clearly defined terms explaining what is, and what is not covered; claim limits; how to make a claim and how your repair will be completed.
New Boat Sales:
New boats are sold with a manufacturer's guarantee (sometimes called warranty).
However, watch out for restrictions and service requirements they impose.  Some manufacturers now provide a limited extension to the initial guarantee period e.g. 3+2 year.
Dealer stock used boat sales:
Such boats  are sold and owned by the dealer. They are legally required to include a warranty. The buyer also benefits from  protection under the new Consumer Goods Act. However, the length and terms of such warranties vary. Beware, some are  not  insurance backed.  So, it's vital to check that your dealer warranty meets your requirements, AND is insurance backed so if they cease to trade, your warranty will still be honoured.
Many dealer warranties are 'Return to Base' (RTB) meaning it has to be returned to the purchase location for repair - difficult if you bought in  Scotland and keep your craft in Spain!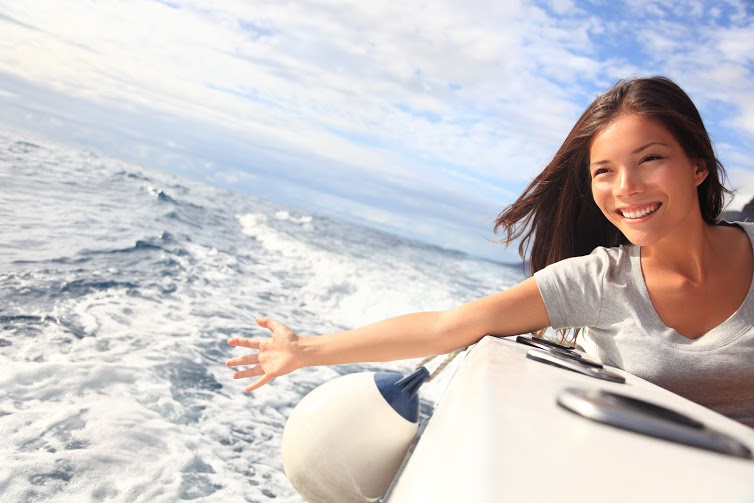 Brokerage used boat sales:
Most boats are sold on a brokerage basis. The broker sells the craft on the owner's behalf and charges a commission. Such purchases are classed as a private sale between the owner (vendor) and the buyer. There is no warranty given or implied, so it is important prospective buyers satisfy themselves as to the boat's condition. 
Just like brokerage sales, such sales don't include a warranty - the term 'buyer beware' and 'sold as seen' come to mind!  
Extended warranty plans offer peace of mind!
If you'd rather feel sure that your craft is properly protected then an extended warranty plan could be for you. These plans cover mechanical breakdown. In most cases, they can be bought at the time of  boat purchase, either directly, or through a dealer - or at any point after. If your craft suffers mechanical breakdown of a covered component within the extended warranty period, you simply contact your warranty provider. Make sure you look out for clearly defined terms and claims procedures.
Once the repair has been assessed and approved, a good warranty  provider will settle the bill directly with the repairer - so you won't even have out-of-pocket expenses! 
While standard extended warranty plans cover engines and various mechanical components, the better providers, like Boats and Yachts Warranty, offer the option to add cover for tender/dinghy motors, generators, and auxiliary outboards. 
So make sure your warranty covers the locations you sail in; has clear terms; offers a straightforward claims process - and most important of all, is insurance backed!